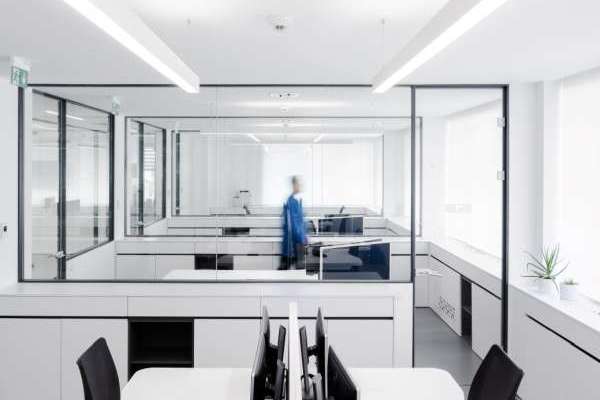 General business policy
We always aspire to have correct and responsible business with our business partners around the world. . We prioritize good relationship with both customers and suppliers...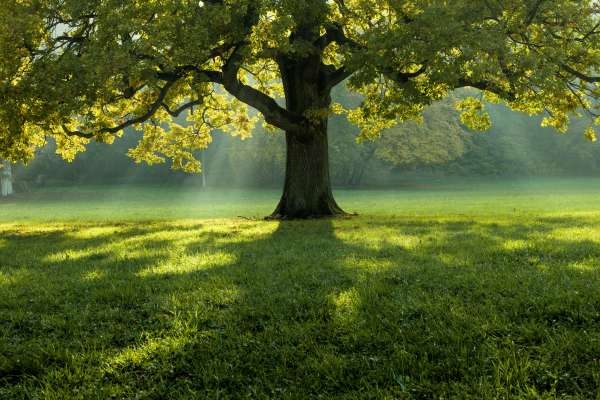 Green policy
We declare ourself as a company that is environmentally responsible and cooperative wit nature. As a company we understand and acknowledge...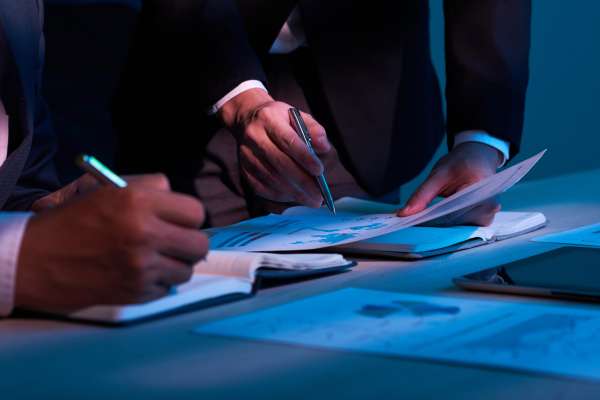 Privacy and data protection
This Privacy Policy explains what personal information is collected regarding our services and products, how we treat, use and protect this information, for which purposes...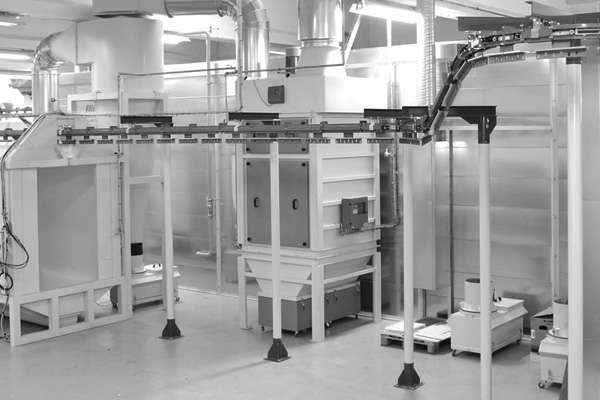 Quality policy
Quality policy, environmental, occupational health, occupational safety, safety at work and safety of products and components that are in direct contact with...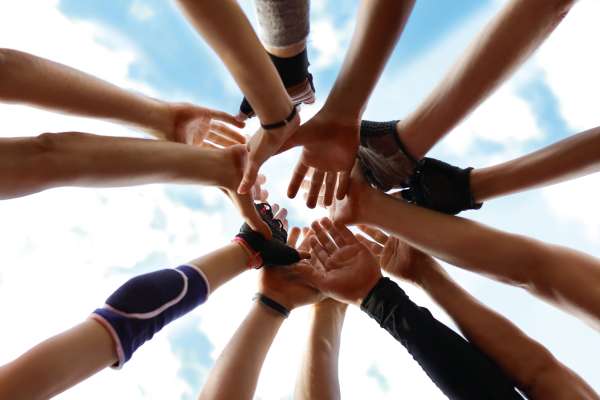 Social responsibility
We feel honoured to be present in the community. Every effort and dedication which our employees bring to their job each day gives us great satisfaction.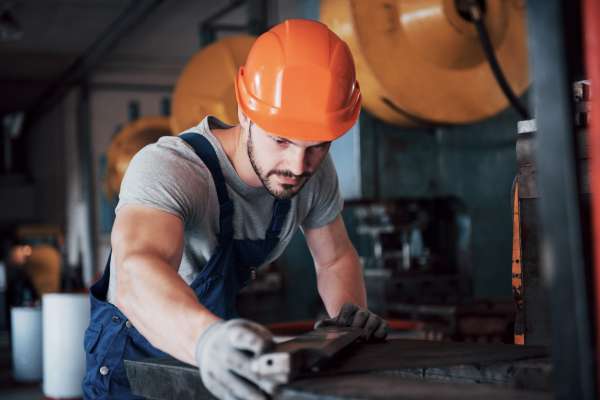 Safety at work
Safety at work is organized and carried out with the aim of ensuring working conditions deprived of danger to life and health for all employees with the aim of preventive...