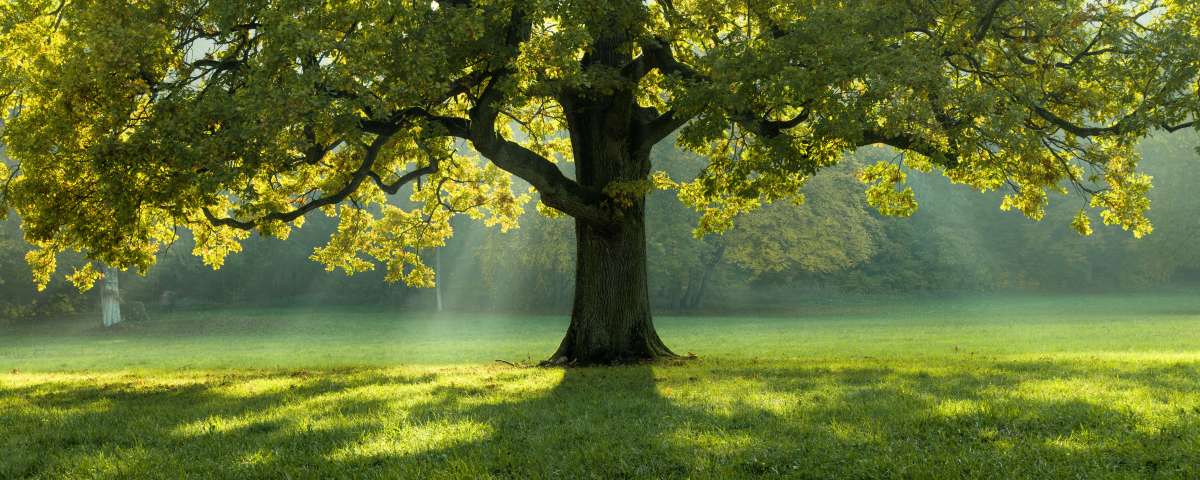 We declare ourself as a company that is environmentally responsible and cooperative with nature. As a company we understand and acknowledge the importance of environmental protection. We are aware of an impact of our company to environment. Bearing this in mind, every segment of our company annually examines its processes and procedures, and it is finding a way to make it work, as much as possible, environmentally friendly. In accordance with the "Green Movement", we make efforts to improve the efficiency of all processes.
Along with understanding and embracing the "Green Movement" not just as a trend, our company made a commitment a while back to:
Learn – by building a research and simulation laboratory
Understand – by educating our employees
Courage – by thinking "outside the box"
Commitment – by doing what we are saying
Raise awareness – by educating our community
Persistence – by never forgetting the cause
Bearing this in mind leads us to support this worthy cause in the following ways:
Saving our energy – by implementing our "Efficient energy usage policy"
Saving your energy - by producing energy efficient and sustainable products
Reducing CO₂ emissions – by using quality components and expanding product life span
Discovering new possibilities – by researching new components and resources
By optimizing production processes, we do our best to develop products that have a direct impact on saving energy, materials and natural resources.