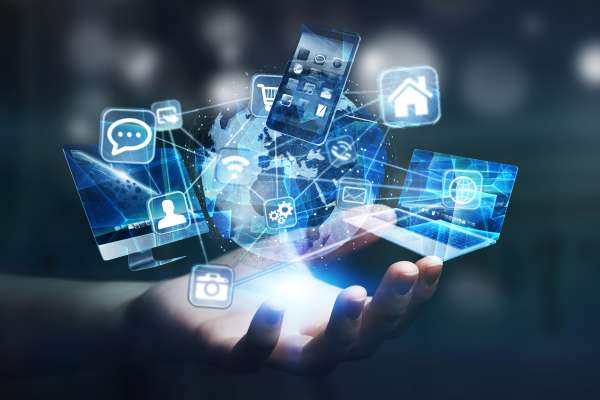 Terms of use
Oprema d.d. is the holder of all the rights on this web page and all the published contents respectively: pictures, texts, sketches, drafts, photographs, audio/video.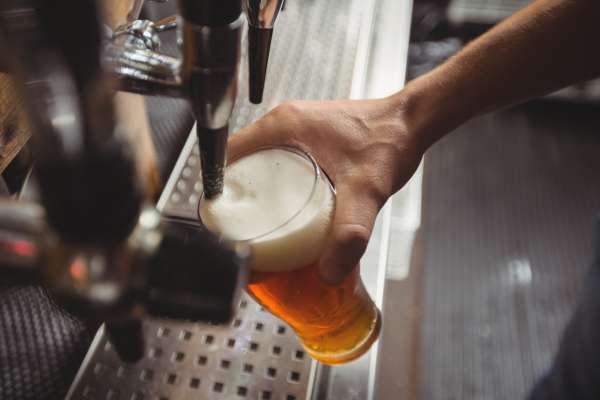 General sales terms
Learn how to order from Oprema d.d., available delivery methods, warranties, how to advertise goods or request a refund, and about repairs.
B2B login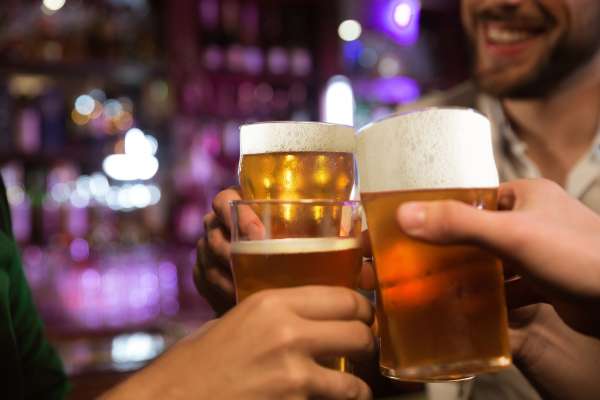 B2B
Here our business partners can log-in to the Oprema d.d. B2B system.