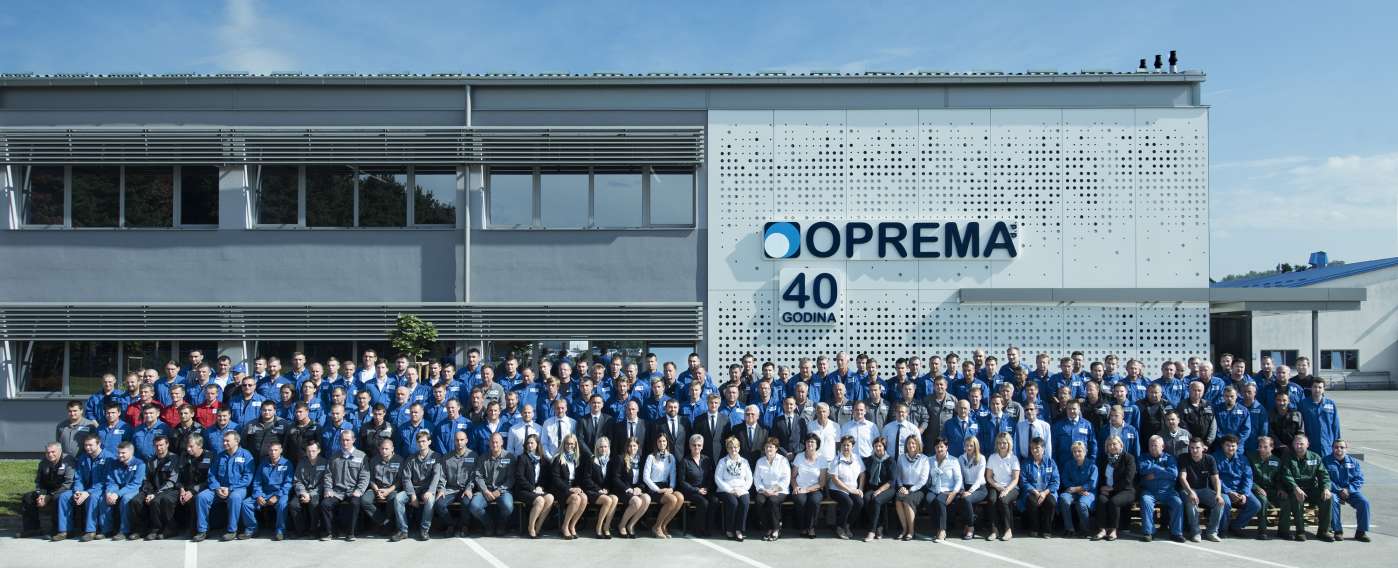 Oprema d.d. is a producer of catering equipment, primarily units for cooling and dispensing beer, as well as units for cooling and dispensing juices, wine, soda-water, milk and nitro cold brew coffee. Our professional cooling devices for non-alcoholic beverages, beer, wine and water are characterised by high performance features, high quality and top design. The remarkable choice of cooling devices, in terms of their capacity, is suitable for smaller local restaurants, bars, but also for larger consumer places such as sports halls, stadiums etc. The most significant part of the production range, with over 75% of the total volume, is taken up by beer cooling and dispensing devices. The company has a modern organisational structure which implies top quality product development, state-of-the-art production technology and total product quality management.
Constant employee education forms a foundation for their further development and the company productivity growth.
The cooling and drink dispensing units are entirely company's own product developed in the company's own development sector. The whole production process, starting from an idea, research and development, through construction and design, technology and production development to marketing and sales, takes place in the company itself. High quality, diversity and product reliability is enabled by long-term know-how, own laboratory as well as creative, innovative and educated expert staff in the research and development department.
Oprema d.d. has been on the global market for years. Starting as a small local company, it has grown into a global player in its area of business. Implementing our General Rules of Doing Business we achieve our goals.
A word from the CEO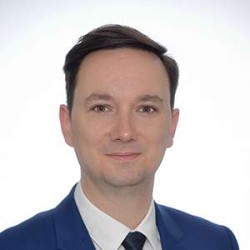 Domagoj Cvetko
mag. oec.
President of the Board, CEO
Dear business partners, associates, co-workers, dear friends!
I have the honor to congratulate all of us on the past 4 and a half decades of existence and work of the company Oprema d.d.
Since the far-away 1976 when the production of catering equipment started, the company has had its ups and downs, economic crises and expansions, wars, changes of state systems… Without looking back at the others but rather relying on our own expertise, following our own developmental strategy, we adhered to what we were best at – our own product and quality!
Synergy of years-long experience and expertise coupled with innovative solutions, professional approach and flexibility as well as adaptability to the customer needs enabled us to grow into a powerful and modern organisation ready for new challenges, further development and prosperity. Further modernisation of the company, development of new products, implementation of ecological solutions as well as green energy will all continue according to the plan.
Being aware that man is the highest value of our company, we would like to thank all our employees, our business partners, associates and all who have been with us for the past 45 years and we would like to invite you to build with us an even better and more prosperous future.
With this in mind, I thank you.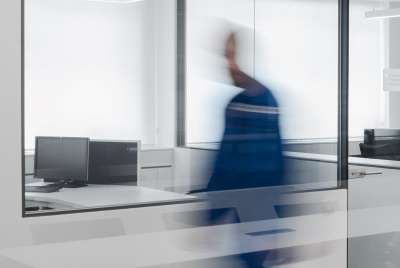 Mission
Our successful track record as well as further efforts in the continuous developemnt of our products are directed to the client satisfaction.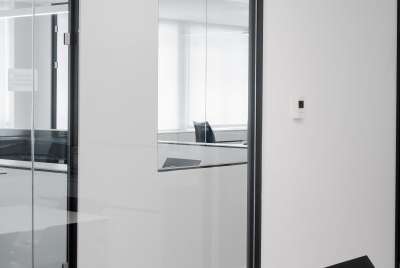 Vision
The acquired experience and expertise as well as permanent investment into quality, development of new products for the current and new markets in addition to the employee education are prerequisites for reinforcing our leading position in the European Union and making us a significant subject on the global market.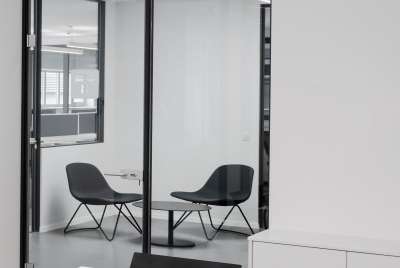 Strategy
Implementation of our goals which is based on close cooperation with users of our products, generate those products whose exploitation is optimal and excels in duration. High flexibility in accepting and implementing the customer requests creates a partner relationship of mutual trust. Research and permanent development of innovations coupled with usage of advanced information technologies in the refrigeration systems, along with raising the ecological culture are aimed at the end user satisfaction.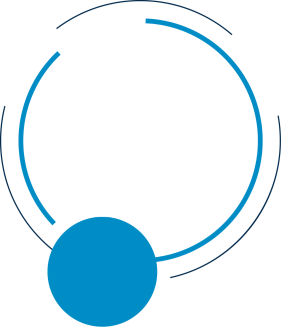 Two locations:
Ludbreg & Trnovec
Bartolovečki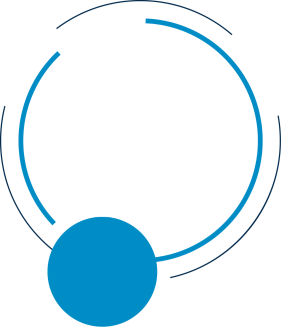 262 employees:
212 Oprema
50 Intercom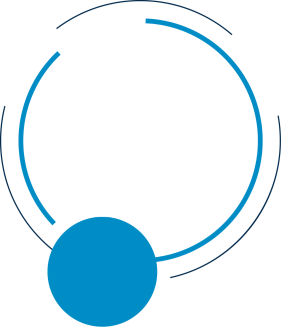 33.000 refrigeration
units produced
per year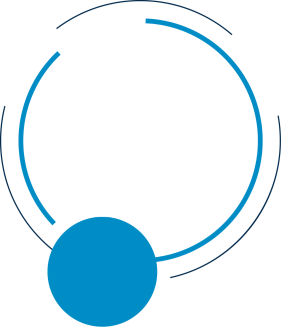 Direct sales
to 45 countries
on 5 continents