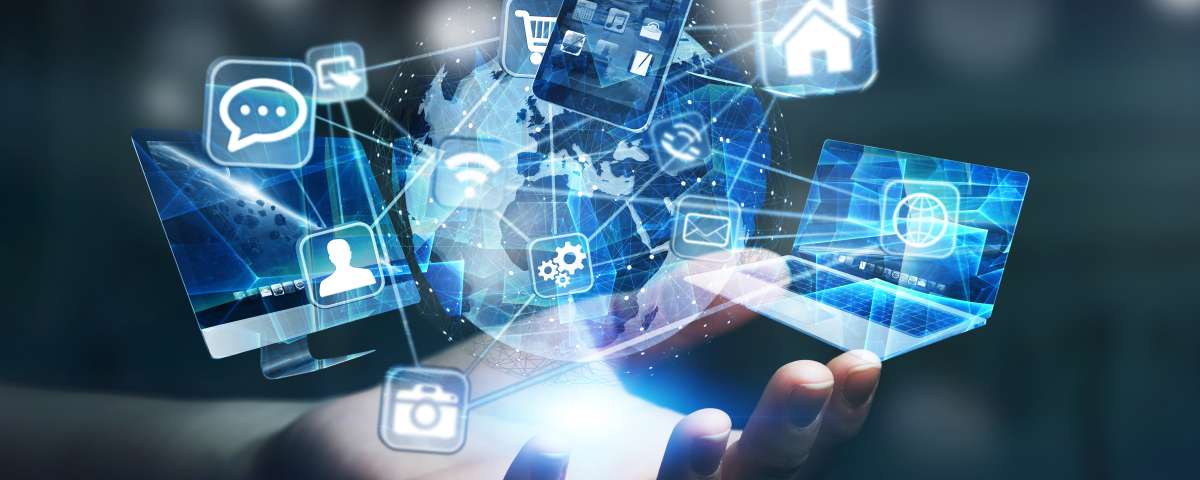 Oprema d.d. is the holder of all the rights on the web page www.oprema.com, and all the published contents respectively: pictures, texts, sketches, drafts, photographs, audio/video.
Licences
Copying, rewriting, creating works drawn from the web page contents is forbidden without a written consent of Oprema d.d., as well as selling any information and publishing page contents for commercial purposes. Oprema d.d. allows viewing and printing certain pages for your own non-commercial use, whereupon all copyrights and other rights must be observed. The use of the web page represents your consent and acceptance of unchanged notifications and conditions mentioned here. As a condition of your use of this web page hereby you claim and guarantee to Oprema d.d. that you will not be using this web page for any other purpose which is illegal, immoral or forbidden by these terms of use.
Trademarks
Trademarks and logotypes which are used on this website are non-registered and registered trademarks of Oprema d.d., therefore, the use of any licence or right of use of any trademark displayed on the website, is not allowed without a prior written consent of the trademark owner.
Other product and company brand names which are mentioned on this web page may be the trademarks of their owners. These web pages contain links to other internet pages for whose contents available through these links Oprema d.d. may not be held responsible
Web page maintenance
Oprema d.d. will regularly maintain and update these internet pages in order to keep them up-to-date. However, the company cannot be held responsible for the accuracy and up-to-dateness of the data. The use of contents published on these internet pages is the users' own responsibility. Oprema d.d. may change the contents of the pages at any time and in any way, regardless of the reason for the change which may be carried out without any prior notification.