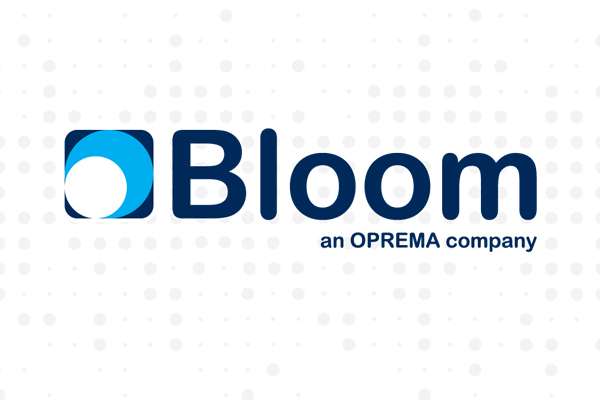 Bloom Technologies
Production of refrigerated cabinets for professional use, bars and parts for bars.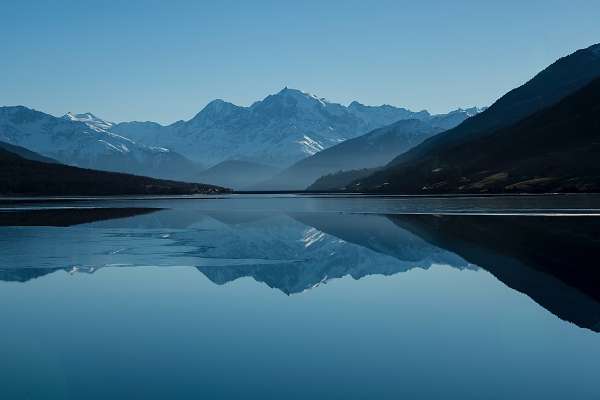 Green politics
We declare ourself as a company that is environmentally responsible and cooperative with nature. As a company we understand and acknowledge the importance of environmental protection. We are aware of an impact of our company to environment. Bearing this in mind, every segment of our company annually examines its processes and procedures, and it is finding a way to make it work, as much as possible, environmentally friendly.
What is new at Oprema
Norway Grants project "Increasing competitiveness by procuring greener machinery" started
Supported by the Norway Grants 2014-2021, in the frame of the Programme Business Development and Innovation Croatia.
About us - Oprema d.d.
We are the producer of catering equipment, primarily units for cooling and dispensing beer, units for cooling and dispensing juices, wine, soda-water, milk and nitro cold brew coffee. Our professional cooling devices for non-alcoholic beverages, beer, wine and water are characterised by high performance features, high quality and top design. The remarkable choice of cooling devices, in terms of their capacity, is suitable for smaller local restaurants, bars, but also for larger consumer places such as sports halls, stadiums etc. The most significant part of the production range, with over 75% of the total volume, is taken up by beer cooling and dispensing devices.