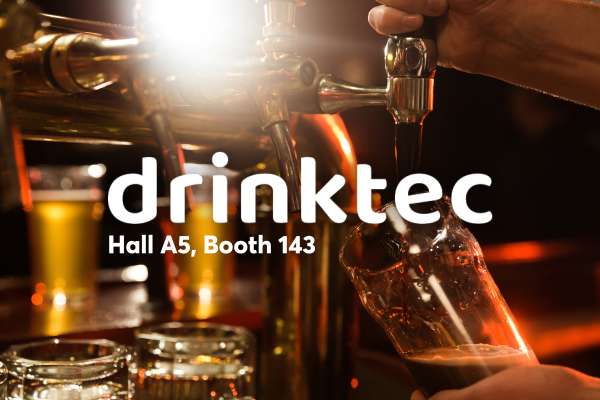 drinktec 2022
It is our great pleasure to invite you to our stand at the world's leading beverage industry fair "Drinktec" Munich Germany, from 12 to 16 September 2022.
Visit us! Hall A5, Stand 143.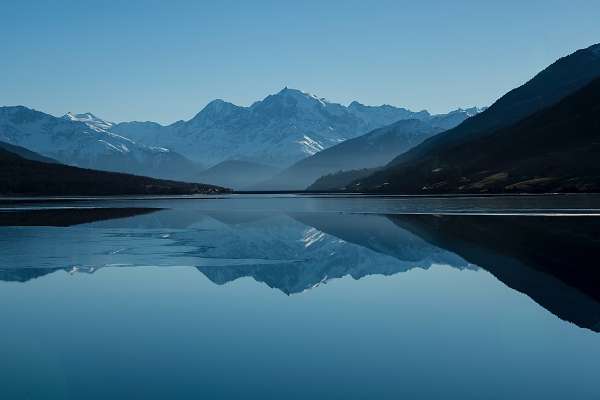 Green politics
We declare ourself as a company that is environmentally responsible and cooperative with nature. As a company we understand and acknowledge the importance of environmental protection. We are aware of an impact of our company to environment. Bearing this in mind, every segment of our company annually examines its processes and procedures, and it is finding a way to make it work, as much as possible, environmentally friendly.
What is new at Oprema
Crazy Hill Trail 2022
We were again proud to sponsor the  "Crazy Hill Trail" race in year 2022. This race was again a journey through the beautiful landscapes of Ludbreg's and Kalnik's hills and forests.
About us - Oprema d.d.
We are the producer of catering equipment, primarily units for cooling and dispensing beer, units for cooling and dispensing juices, wine, soda-water, milk and nitro cold brew coffee. Our professional cooling devices for non-alcoholic beverages, beer, wine and water are characterised by high performance features, high quality and top design. The remarkable choice of cooling devices, in terms of their capacity, is suitable for smaller local restaurants, bars, but also for larger consumer places such as sports halls, stadiums etc. The most significant part of the production range, with over 75% of the total volume, is taken up by beer cooling and dispensing devices.