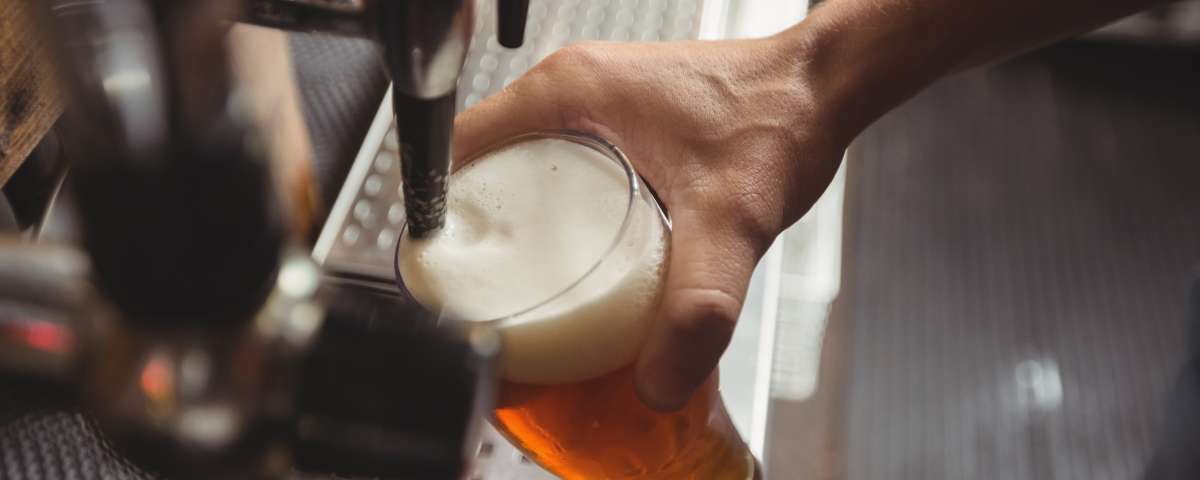 Ordering
Product information
If you are interested in a product, please send your enquiry to prodaja@oprema.com.
All information, technical data and product prices given in catalogues, leaflets, web pages and other marketing material are considered approximate and are not binding for the seller.
The seller retains the right to alter the products without prior notification, which is the result of technical improvements and updating.
Enquiry, Offer, Order
After you have sent your enquiry to the sales department, you will be contacted at the shortest notice by the agent with an offer for the requested goods.
Terms of delivery, prices, payment
Upon your enquiry, a sales agent will inform you of the availability of the product in stock, its price, terms of payment and possibility of delivery.
Order directly from our Webshop
https://opremashop.com/
Delivery
Croatia
Delivery on the area of Croatia is carried out every day and is possible within 48-72 hours (business days). Orders sent by 12 o'clock will be prepared and sent the following working day.
Method of delivery/delivery for purchases via webshop
More information HERE.
European union, rest of world
Orders for delivery outside Croatia will be handled after their receipt, and you will be notified by email about the time of its delivery.
Transport costs
Transport costs will be given in the offer according to your enquiry.
Collection of goods by the buyer
In case of collection of goods at Oprema d.d., there are no delivery costs. The goods may be collected upon executed payment after the offer has been sent. Collection of goods at Oprema premises may be executed from Monday to Friday 7.00 to 15.00. In case the buyer is in a country where the export duty has to be paid, it is organised in accordance with the offer.
Guarantee
Oprema d.d. guarantees its products will be faultless in material and manufacture in normal usage.
If not otherwise specified, Oprema d.d. extends a two-year warranty from the invoice date for products (devices), while for other components (spare parts and similar) a one-year warranty will be extended from the invoice date.
The warranty does not cover wearable parts in normal exploitation (seals, O-ring seals, hoses etc.)
Return of goods / complaints / repair of goods
If you are not happy with your purchase for any reason, please contact us.
Any return of goods needs to be approved.
In case of return, the goods/products need to be unused and in original state, including original packaging, documentation, manuals and supplements.
In case of product complaints, Oprema d.d. may not be held responsible for reckless or inappropriate use of the product, unauthorised servicing or maintenance as well as the damage caused by transportation.
Each device has its own identification number which is printed on the sticker/plate "Technical specifications" and serves for product identification related to the warranty, complaints or repairs.
After the product fault has been detected you will receive feedback offering possible repair or replacement of the claimed product.