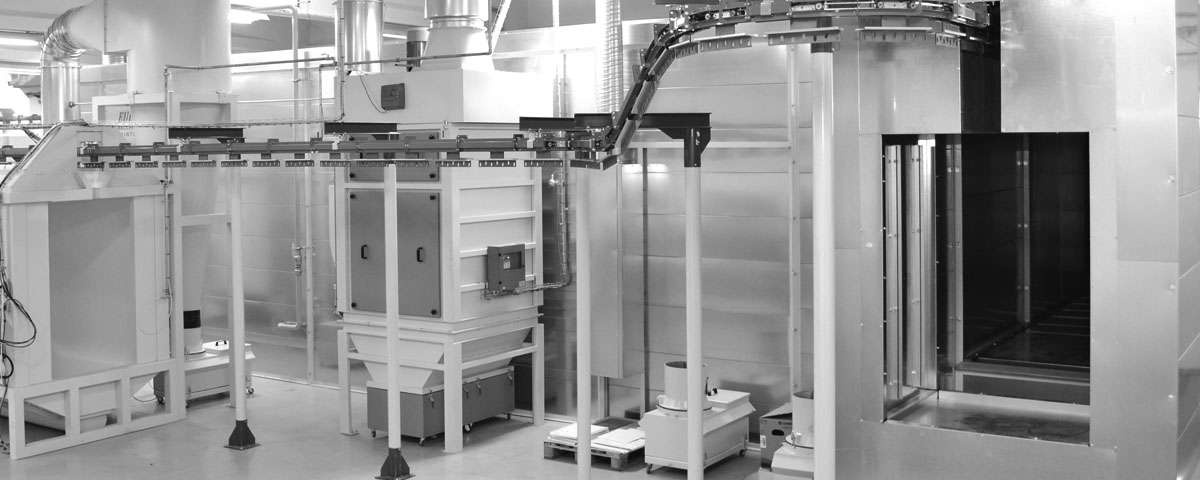 Policy of quality, environmental, occupational health, occupational safety, safety at work and safety of products and components that are in direct contact with beverages are the foundation of the business process management in Oprema d.d.
ISO certificates
With constant improvement of quality and safety of our products and a partnership approach to our satisfied customer we opted for the implementation of the requirements of international standards ISO 9001:2015, ISO 14001:2015, ISO 45001:2018 and ISO 22000:2018 as integrated system.
According to above mentioned, for realization of the defined mission and vision we are implementing following policies: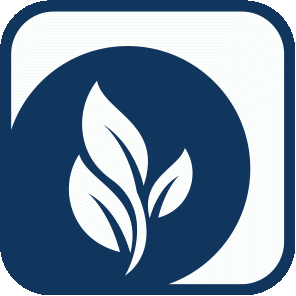 ENVIRONMENTAL AWARENESS AND ACTION TO SIGNIFICANT ENVIRONMENTAL ASPECTS
Recognizing important aspects of environment and their influence upon it as well as taking protective measures and supervision is a task of utmost importance to our employees. In our company we respect all criteria related to the protection of the environment as we are constantly working on the reduction of pollution.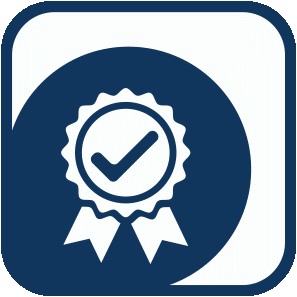 HIGH QUALITY AND SAFE PRODUCTS
Cooling units intended for catering industry coming from our production have to fully meet customers' requirements particularly those related to quality, environment, health, safety at work and safety of products and components which are in direct contact with beverages.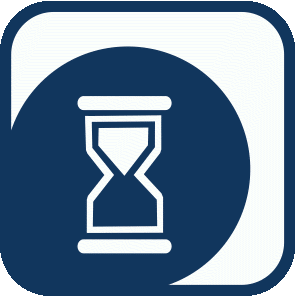 RESPECTING DEADLINES AND AGREED TERMS
Running the processes in accordance with the planned terms of delivery of ordered goods is a guarantee of timely delivery to our exsisting and future customers.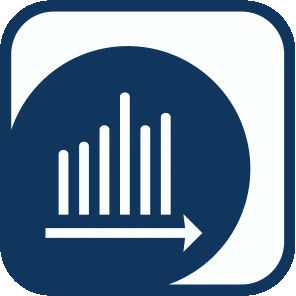 SECURITY AND MANAGING RISKS AND OPPORTUNITIES
By implementing the policies of managing the safety of products and components which come into contact with beverages as well as managing the health and safety at work, the company management has overtaken to establish healthy and safe working conditions for its employees, prevent injuries and work related illnesses by eliminating dangers and reducing risks. The company will implement risk management policy in all of its processes and work proactively in the area of health protection and safety management.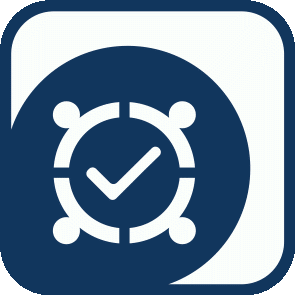 GOOD PARTNER RELATIONSHIP LEADS TO SATISFIED CUSTOMERS
All the activities in our organisation are directed to our customers and their satisfaction. Through periodic researches we measure customer satisfaction, analyse the results and take all necessary measures for continuous improvement.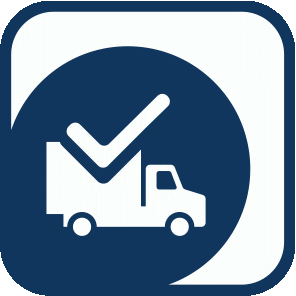 COST-EFFECTIVENESS AND COST AWARENESS
Access to all activities in the organisation is process-based. All activities are optimized in order to achieve the maximum efficacy of output with the optimal use of resources.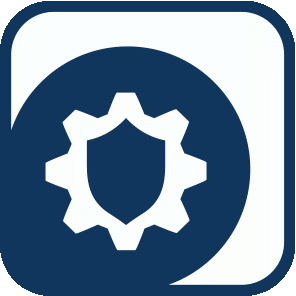 HIGH REQUIREMENTS FOR SUPPLIERS
We choose our suppliers based on criteria which ensure the following: quality products, the impact their products make on the environment, employee safety and health, safety of products and components which are in direct contact with beverages.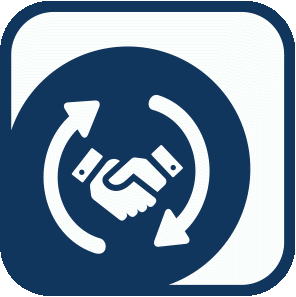 CORRECT RELATIONSHIP WITH INTERESTED PARTIES
Constructive cooperation with interested parties as well as developing correct partner relationships contribute to better external communication regarding quality, environment and safety. Health and safety management policy includes the obligation to comply with legal and other requirements. The company complies with the requirements issuing from legal regulations on the domestic and foreign markets. In all important questions regarding health and safety at work, the company management will enable employee participation and consultation.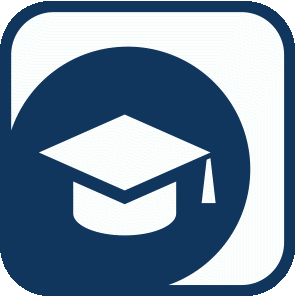 EDUCATION
Education of employees needs to be carried out on a permanent basis. The company management provides all the necessary conditions for education and achievement of relevant competences.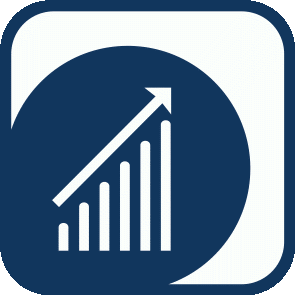 CONSTANT IMPROVEMENT
The management implements the policy which includes obligation to constantly improve the safety system management. Through continuous processes of improvement at all levels and through all activities we ensure constant progress and development of the company.